Your ads will be inserted here by
Easy Plugin for AdSense.
Please go to the plugin admin page to
Paste your ad code OR
Suppress this ad slot.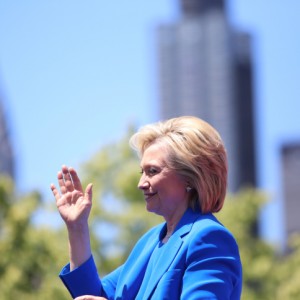 As I anticipate the release of your plan, I'm feeling cautious optimism. I think it's wonderful that you're the first candidate to speak on a subject important to so many families. Our community is in dire need of a genuine and openminded champion. I do hope, however, your speech won't be pretty words with plans to throw federal money at small vouchers and research a "cure." I hate to be cynical, but autism tends to become important during election years, and enthusiasm wanes once presidents reach the Oval Office.
People with autism spectrum disorder (ASD) are diverse and have complicated needs and goals. I know I'm but one person and cannot speak for our broad community, but I feel a need to weigh in on this conversation.
Depending on whom you ask, the autism community wants a variety of changes. Some of us wish to be "left alone" without the burden of "fitting in." Others want more supports to adjust to the broader society. Ask 12 of us, and I can guarantee you 12 different answers.
I will start with myself and mention some of the needs I see in our community, both as a person who has ASD and a person professionally involved with ASD.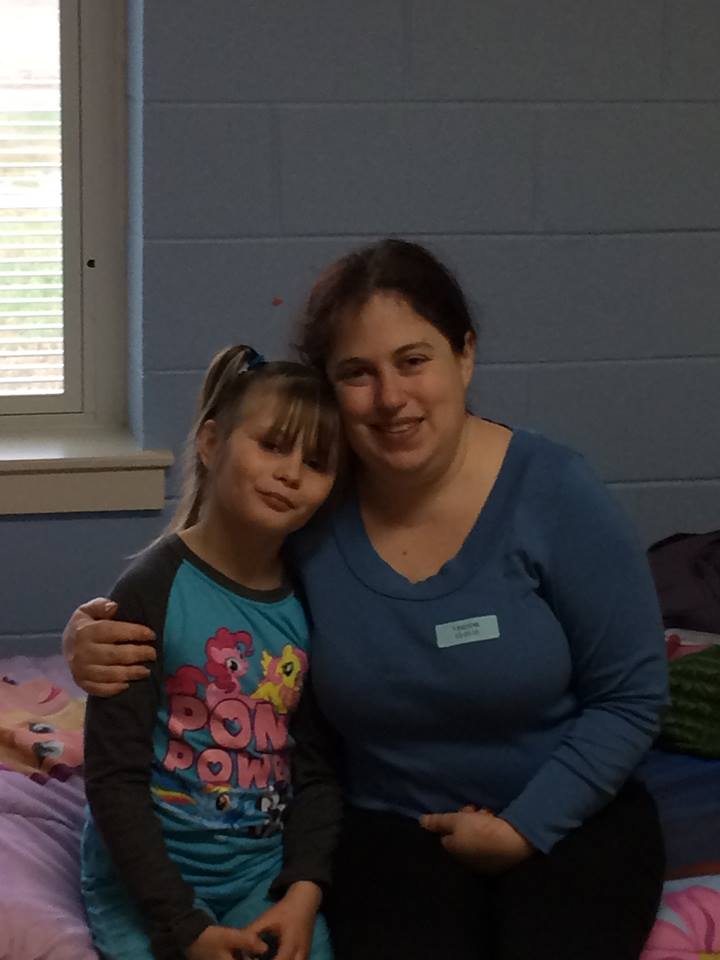 First of all, I believe we need access to quality services, education, therapies and technologies, and we need them from a young age, not when our state decides we've reached the top of a 10-year Medicaid waiver list. Many families languish on these lists, only to realize the services are not covered. In many states, theFree Appropriate Public Education laws are, in my opinion, a joke. It can take a full year to "prove" to your public school system that your child has autism, let alone access services the school won't want to pay for.
And there's so much that isn't being done with technology. I believe nonverbal children must all be ensured communication devices. Sensorial soothing blankets, chairs and balls must be commonplace in school classrooms.
And finally, we come to a big stumbling block: the need to examine autism after childhood. Adults in our community want to live meaningful, productive lives, but many are blocked at every turn. We need evolving community centers where adults with autism can do meaningful work. We need supported employment that pays real wages and challenges employees to better themselves. We need laws changed to encourage hiring equity.
I want to tell you a humiliating personal story about myself to show you the full extent of the glass ceiling to employment in the ASD community. I'm an adult who was undiagnosed until she was 17 years old. I fought my way through a Master's degree in Social Work while working in restaurants. I then worked for a year and a half as a social worker before finding myself out of work in 2008, due to the recession. I applied to work at several restaurants and then a CVS, and was found, despite my experience, to be unqualified. I struggled with the personality tests these places required applicants to take, tests that cater to a neurotypical brain. My brain works differently, and I was always ruled out. I was unemployed until a part-time job that did not test became available.
Clinton to Unveil Autism Plan, Remove Stigma on Mental Illness
Washington, Dec. 31 – Presidential hopeful Hillary Clinton announced she will be unveiling an autism plan, making her the first candidate to do so.
"I'm actually rolling out a plan about autism in about a week, where I talk about all the different things that we need to do to try to support families and people who are diagnosed as on the autism spectrum," Clinton said Tuesday in Portsmouth, NH.
When a young boy, whose dad works with people with developmental disabilities and has an uncle with autism, asked the former Secretary of State how she would help people with disabilities, she talked about her work with the Children's Defense Fund.
"I was very proud when the United States became the first nation in the world to open schools to people with disabilities," Clinton said, going back to her stock answer when asked any question about disabilities. She talked about finding "blind kids, kids in wheelchairs, and kids with behavioral problems" and working to ensure they could go to school.
She then touted the Americans with Disabilities Act, to great applause, before saying more work needs to be done.
"Now we have to do more to make sure that we provide supportive housing, that we support families," Clinton continued. "The biggest concern that people tell me about when they children with disabilities, and particularly with autism, is what happens when they're no longer there to take care of their children."
Your ads will be inserted here by
Easy Plugin for AdSense.
Please go to the plugin admin page to
Paste your ad code OR
Suppress this ad slot.
Democratic presidential candidate Hillary Clinton takes questions as children raise their hands during a town hall style campaign event, Tuesday, Dec. 29, 2015, at South Church in Portsmouth, N.H. (AP Photo/Steven Senne)
Nearly everyone in the audience raised their hand when Clinton asked how many people knew someone with autism. The Centers for Disease Control that shows that one out of every 68 children have some feature that places them on spectrum for autism disorders.
While many organizations focus on how to help children with autism, there is less attention paid to what happens when children with autism grow up to become adults with autism. In order for Clinton's autism plan to be inclusive, it needs to not only focus on children with autism but also young adults, who are seeking entry into the workforce and independence, as well as adults who may need assistance after their parents are no longer able to help them.
When she unveils her new plan in January, Clinton said she will talk about new opportunities for people with disabilities "so that they can go as far as their talent, their hard work, their skills will take them."
At the same town hall, Clinton also talked about the need to remove the stigma from mental illnesses and enforce mental health parity law after the mother of a 16-year-old boy with mental illness in an in-patient program told Clinton about her fights with her health insurance company for treatment.
"We need to finally remove the stigma for mental health," Clinton said to applause. "Too often I hear from parents who no longer even tell people that my son has schizophrenia, my daughter is bi-polar, my child has got chronic depression, because I feel like I'm judged."
"We need to remove the stigma and enforce the law so that you get the quality and the number of treatments you need, whether it's out patient or in-patient," Clinton continued. "I'm going to work with the mental health community which has laid out an agenda about how we get this right once and for all, because it's not fair to the person suffering and it's certainly not fair to the families who are are trying to cope with that suffering and get the medical care that is needed."
She also said talked about medical research learning more about how the brain operates, which will play a role in helping people with mental illness as well as people with Alzheimer's. Last week Clinton called for spending two billion dollars a year on Alzheimer's research in a bid to find cure by 2025.
Free Appropriate Public Education
http://www2.ed.gov/about/offices/list/ocr/docs/edlite-FAPE504.html
Your ads will be inserted here by
Easy Plugin for AdSense.
Please go to the plugin admin page to
Paste your ad code OR
Suppress this ad slot.